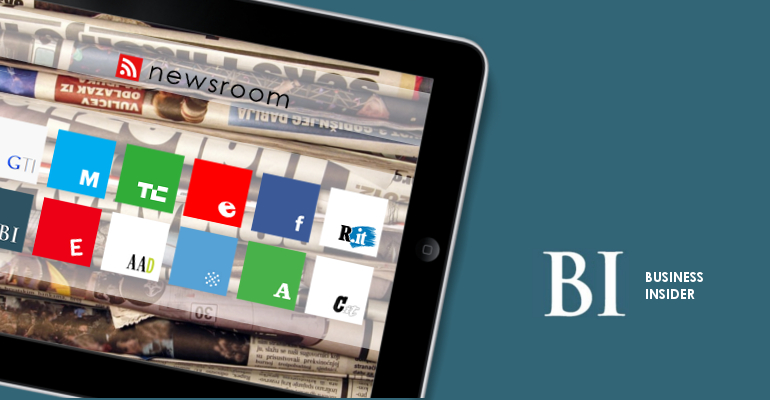 It's been a monster year for the photo-sharing app Instagram, which introduced its first ads and doubled its user base, now hitting about 180 million active users.
Not all of our favorite tech titans have Instagram accounts (we're looking at you, Elon Musk), but quite a few have really beautiful, interesting, or goofy streams that are worth keeping an eye on.
Get ready to start tapping that "Follow" button!
First person you have to follow: Instagram founder and CEO Kevin Systrom. As you'd expect, his pictures are all gorgeous and well-composed.
Don't forget about his co-founder, Mike Krieger. Krieger has a great eye for light and how it can be the star of a photo.
Thor Fridiksson, the founder of the hot trivia app QuizUp is originally from Iceland, so if you follow him on Instagram you can tag along on some of his travels.
Join the conversation
Source: BusinessInsider.com