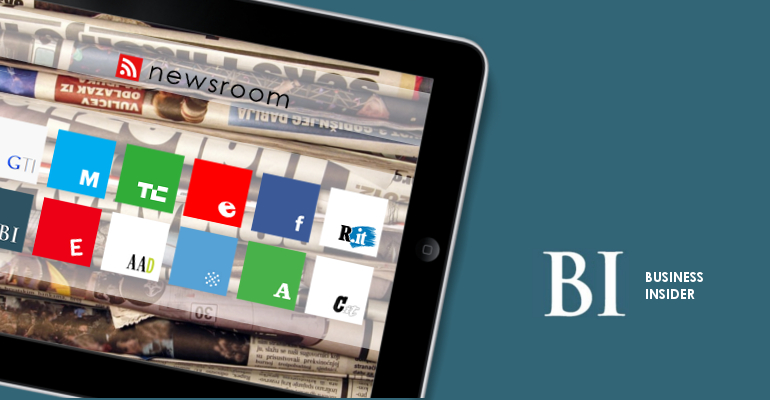 Apple is talking to Comcast about using Apple TV as a cable box that streams video, according to a new report from Shalini Ramachandran, Daisuke Wakabayashi, Amol Sharma at the Wall Street Journal.
The talks are still in preliminary stages, and seem uncertain to happen. The WSJ says, "Apple and Comcast aren't close to an agreement."
Apple has been exploring the TV market for years.
In 2010, Steve Jobs explained the problem with the TV market, saying, "There isn't a cable operator that's national, there's a bunch of operators. And it's not like there's GSM, where you build a phone and it works in all these other countries. No every single country has different standards. It's very 'tower of babble-ish', no, that's not the right word. Balkanized. It's very balkanized"
Tonight's WSJ story illustrates this connundrum very well…