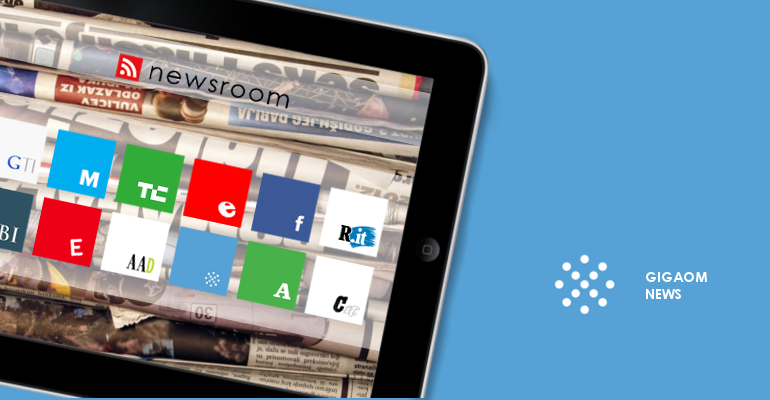 Google has sold "millions" of Chromecast adapters since it first introduced the device last summer, said Google Chrome and Android SVP Sundar Pichai at SXSW Sunday, according to multiple reports. Pichai added that Chromecast sales are growing "very actively," and reiterated that the company wants to bring it to many more countries soon.
This is the first time anyone from Google has publicly commented on Chromecast sales, but there's been some clues before that hinted at Chromecast being a success story for Google. The device was sold out for weeks after it was introduced, and has remained the best-selling consumer electronics product on Amazon.com for months, selling even better than Amazon's Kindle. And during Q4 of 2013, Google saw its revenue coming from hardware sales shoot up – something that executives directly related to the success of the Chromecast.
Of course, we won't really know how Chromecast sales compare to sales of competing products like Apple TV and Roku unless Google gives us some more concrete numbers. Roku said earlier this year that it has shipped close to 8 million of its players to U.S. consumers over the years. Apple CEO Tim Cook recently said that his company made $1 billion with Apple TV in 2013, but that number included media sales.