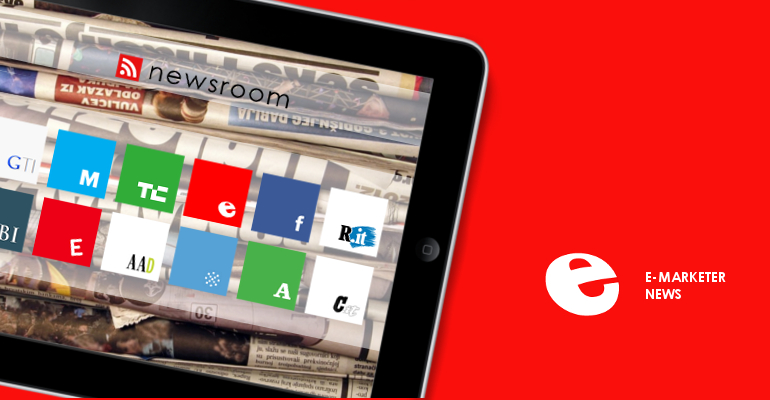 Marketers have long been interested in using social media analytics tools to measure social efforts, and now that they have them, they're adopting them rapidly, with nearly two-thirds of organizations in North America using them. Campaign tracking optimization is the top use of such tools.
Join the conversation
Source: eMarketer.com.