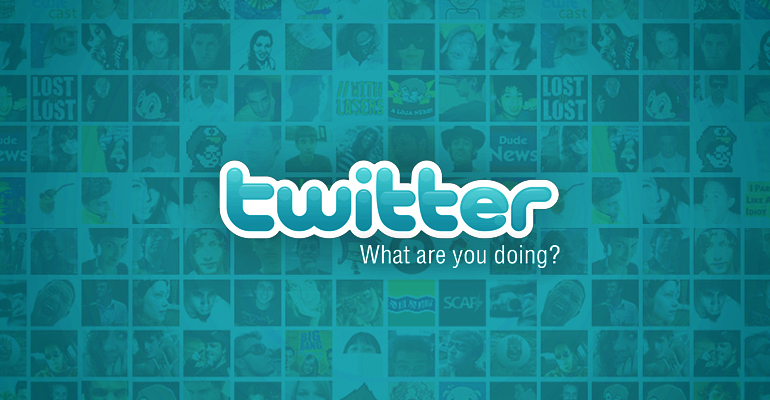 During the week of March 24-30, Twitter users gained special access to more than 630 European museums and galleries simply by following #MuseumWeek.
The week-long celebration connected culture lovers all around the world with art works, history, science and literature in a new, fun and interactive way. By following #MuseumWeek on Twitter, millions of people were able to virtually visit 630 museums and galleries across Europe.
Originally launched in France at 12 museums, the #MuseumWeek initiative quickly spread to the UK, Spain and Italy and had more than 630 participants from 20 countries as the week began. Among them were the Tate (@Tate), the Louvre (@MuseeLouvre), Museo Reina Sofía (@museoreinasofia), along with lesser-known and niche collections, all of which enjoyed reaching a broader audience.
Every day, all museums tweeted around a given topic (architecture, emotion, creativity and so on), encouraging people to take part in the conversation about that. Among the most popular themes were those providing exclusive access behind the scenes and those that engaged art lovers with cultural knowledge and creative notions.
Join the conversation
Source: Twitter.com