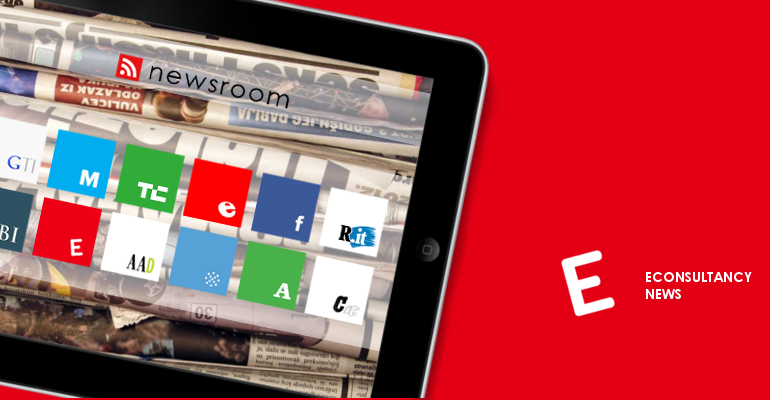 Yes it's all very easy to mock the ageing rock-star for thinking he can enter the world of digital music entrepreneurship at the age of 68, but he may just be on to something.
PonoMusic was founded by Neil Young in 2011. It's both a purpose-built portable digital music player and download service. Its goal is to provide the best listening experience possible when it comes to digital music.
This may seem like the mission statement of every manufacturer of MP3 players or music download services that has ever been but Pono has some fairly major unique selling points that may mean this is more than just a Howard Hughes style folly.