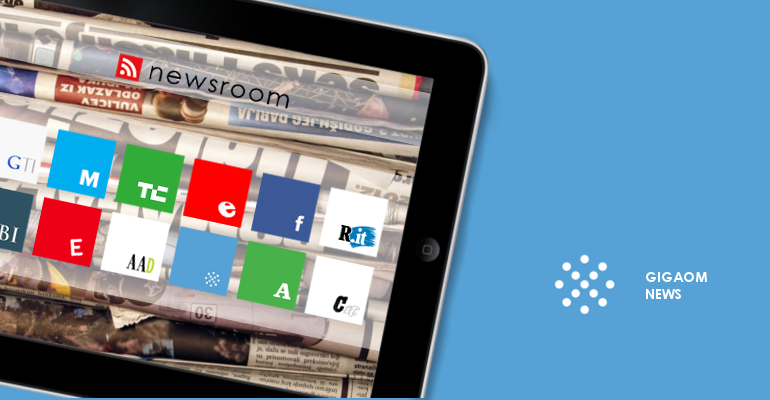 We've already seen Philips's clever indoor lighting platform that acts as a fine-grained indoor location-tracking system for shops, but now the Dutch conglomerate is preparing to unveil something for the office.
Next week at the Light + Building show in Frankfurt, Germany, Philips will take the wraps off its connected office lighting system. The LED light fixtures are all hooked up to the building's IT network through their wiring – it's Power-over-Ethernet (PoE), which provides just enough juice for low-power LEDs – and can also include sensors for monitoring humidity and temperature, as well as for judging when a room is occupied or not.
As with the in-store system, the lights can also act as a positioning grid to help people navigate the office layout. By communicating with a smartphone app using light, the fixtures could tell where the user is and help recommend the nearest vacant meeting room, for example. Users could also easily adjust the lighting and temperature of the room they're in, via the app.
Join the conversation
Source: GigaOm.com