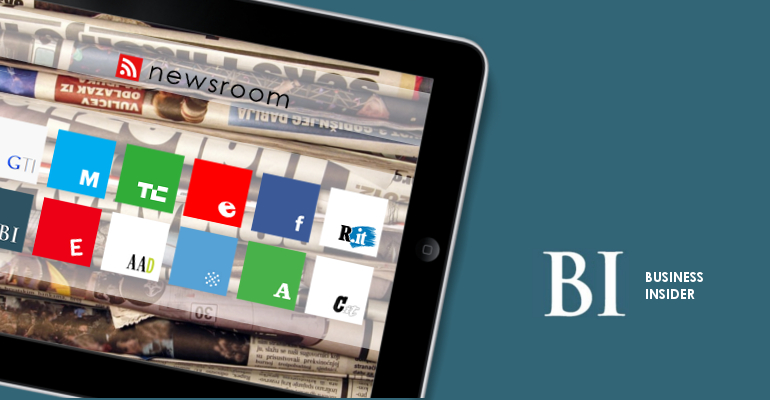 The adult video site Pornhub is planning its first ever national advertising campaign, and it's asking the public to help.
Far from shying away from the limelight, the site is holding an open contest asking people to submit their best ideas for clever, safe-for-work advertising to run on television, in magazines, and on the Web. The winner will be awarded a one-year contract to be the site's first creative director.
"There's a lot of people who really invest in the brand, and we really want to give them an opportunity to create for it and then become our creative director," Pornhub.com Vice President for Marketing Corey Price said. He said that users frequently email him with their own marketing ideas.
If you're unfamiliar with Pornhub.com (or prefer to pretend you are), think of it as a sort of YouTube for porn — a place where people come to upload and watch free adult content, some of which has, of course, been pirated. According to the online tracking company Quantcast, the site was visited by around 15 million unique users each month as recently as this past fall.
In the past year or so, Pornhub, one of a handful of adults sites owned by the company MindGeek, has worked to bring itself out of the shadows and into the mainstream. In early 2013, it (perhaps facetiously) sought to purchase a Super Bowl ad, but CBS rejected the ad on the grounds that CBS' policy prohibited it from promoting pornography.