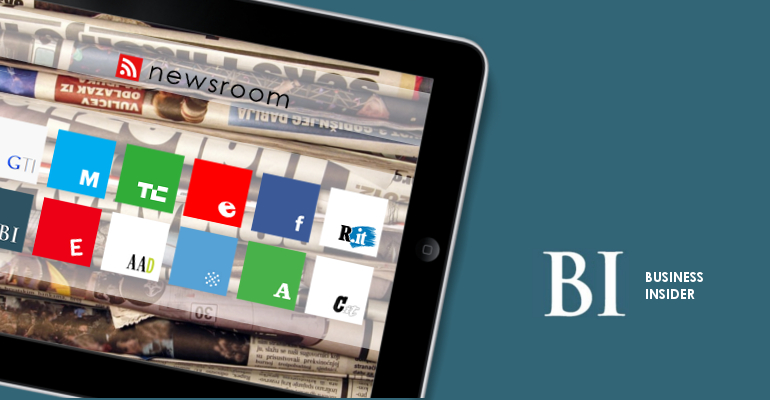 A U.S. technology company says 20 of its employees were aboard the Malaysia Airlines plane that went missing over the South China Sea.
Jacey Zuniga, a spokeswoman for Freescale Semiconductor, says 12 Malaysian and 8 Chinese employees are "confirmed passengers." She says no American citizen Freescale employees were on the flight.
"At present, we are solely focused on our employees and their families," Gregg Lowe, president and CEO of Freescale says in a statement. "Our thoughts and prayers are with those affected by this tragic event." The company, the statement reads, has assembled a team of counselors for those impacted by the tragedy.
Flight MH370, a Boeing 777 airplane, was last seen on radar at 1:30 a.m. (1730 GMT Friday) above the waters where the South China sea.
Copyright (2014) Associated Press. All rights reserved. This material may not be published, broadcast, rewritten, or redistributed.
Join the conversation
Source: BusinessInsider.com