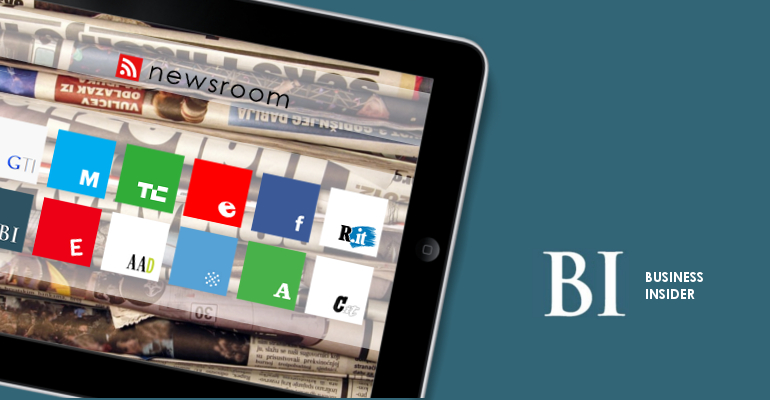 Turkey's government shut down access to Twitter in some parts of the country, after Prime Minister Recep Tayyip Erdoğan threatened to shut it and other social media sites down.
Twitter responded with instructions for people within the country to continue tweeting, via SMS:
Avea ve Vodafone'dan 2444'e, Turkcell'den 2555'e START mesajı göndererek SMS üzerinden Twitter kullanmaya başlayabilirsiniz.
— Policy (@policy) March 20, 2014
Turkish users: you can send Tweets using SMS. Avea and Vodafone text START to 2444. Turkcell text START to 2555.
— Policy (@policy) March 20, 2014