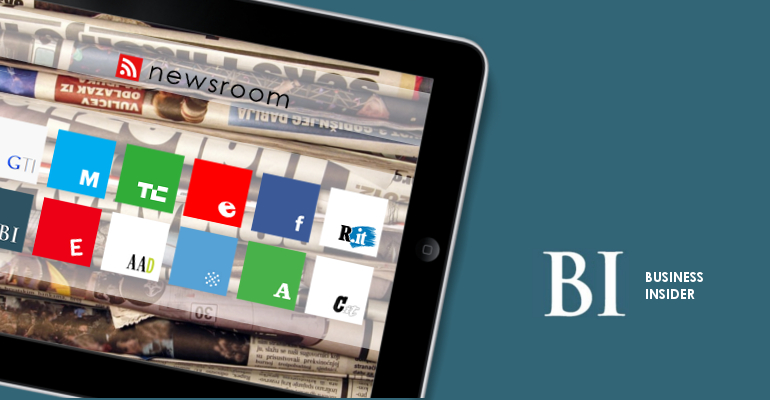 One of the main things stopping people from purchasing a 3D printer for their homes is price. The MakerBot Replicator Mini, for example, is available for preorder for around $1,300.
But if you have dreams of printing 3D doodads and whatchamacallits in the comfort of your own home, that's where M3D's Micro 3D printer comes in.
It's being billed as "the first truly consumer 3D printer" on its Kickstarter campaign page. And, according to CNET, it blew past its funding goal of $50,000 in 11 minutes. (2,184 backers have pledged $586,937 at the time of this writing.)
Both the $199 and $250 options are gone, but the $299 option is still available, which nets you a printer and one spool of filament.