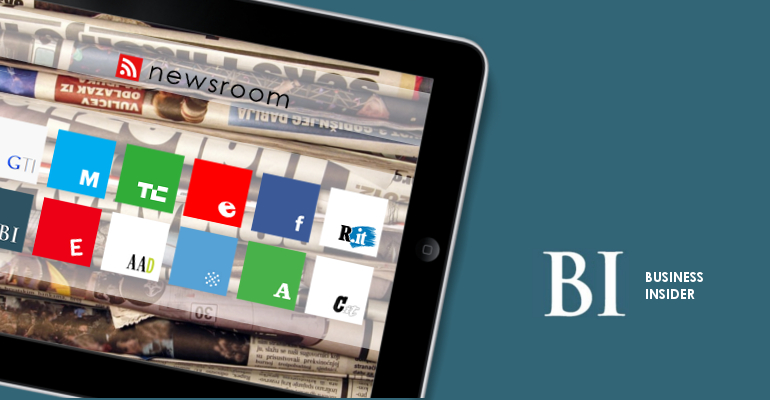 Sure rent prices might be off the charts in San Francisco, and people are protesting the tech industry and their buses. People are getting evicted from their homes, while Airbnb fights to keep a foothold.
But there's something else that's plaguing the city: lack of sufficient parking.
MonkeyParking seeks to alleviate the stress of circling the block for 20 minutes every time you need to buy more kale for your salad. You can bid on spots that are going to open up where you want to park. And, you can put your parking spot up for auction and watch as the bids start coming in.
Currently the app is only available in San Francisco and Rome (as in Italy — the app's founders are Italian), but it's possible that if it catches on, it'll roll out to other cities.