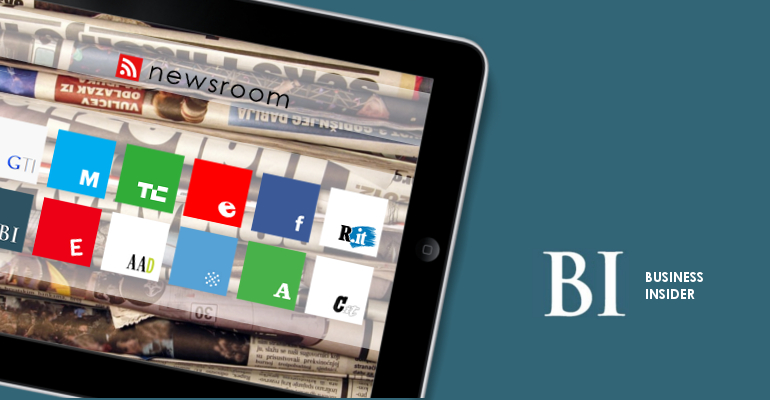 As if Facebook could get any more invasive, there's a new button that users have been noticing next to the "Relationship Status" field on their friends' profiles.
It's an "Ask" button.
For users who have chosen to leave their status empty, for privacy reasons or otherwise, it's now on display.
You can "Ask" your friend what's up with their love life. When you click the button a text box pops up.
We can only imagine some of the things people could be writing with this new addition.
"Didn't I hear you got a divorce?"
"Oh, are you and John done???"