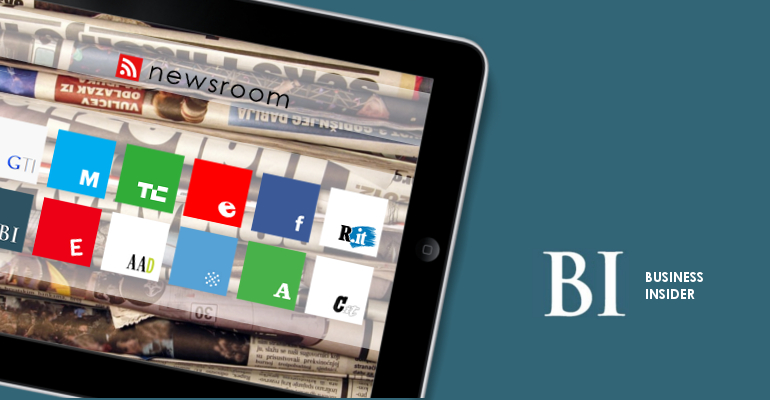 Officials in Iran have blocked residents in the country from using WhatsApp, citing the fact that Facebook CEO Mark Zuckerberg — who purchased the messaging app a couple months ago — is Jewish.
"The reason for this is the assumption of WhatsApp by the Facebook founder Mark Zuckerberg, who is an American Zionist," said Abdolsamad Khorramabadi, head of the country's Committee on Internet Crimes, according to Fox News.
But, according to Haaretz, the ban has caused a conflict within the government, which has been trying to implement more modern social policies.
"The government is completely against the ban on WhatsApp," Communications Minister Mahmoud Mehr told the state news agency IRNA, according to Haaretz.
And according to the Washington Post, the Committee for Determining Criminal Web Content does not have the authority to implement the ban. WhatsApp continues to work in Iran, at least for the time being.