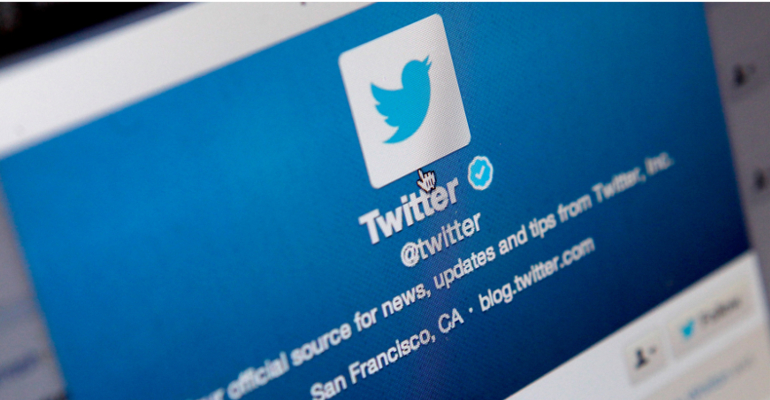 We know some of you occasionally have difficulty accessing your Twitter account, and whatever the circumstances may be, we want you to be able to get back into it quickly and securely. So today we're starting to roll out two improvements that will help protect your account and restore access: one, a streamlined password reset experience; and two, better identification and blocking of suspicious logins.
Losing or forgetting your Twitter password can be a frustrating experience. We've redesigned the password reset process to make it easier to get back into your account.
The new process lets you choose the email address or phone number associated with your account where you'd like us to send your reset information. That way, whether you've recently changed your phone number, or are traveling with limited access to your devices, or had an old email address connected to your Twitter account, you've got options. We've also made it easier to reset a lost password on your iOS or Android device and have added some customized tips to help you strengthen your account security in the future.