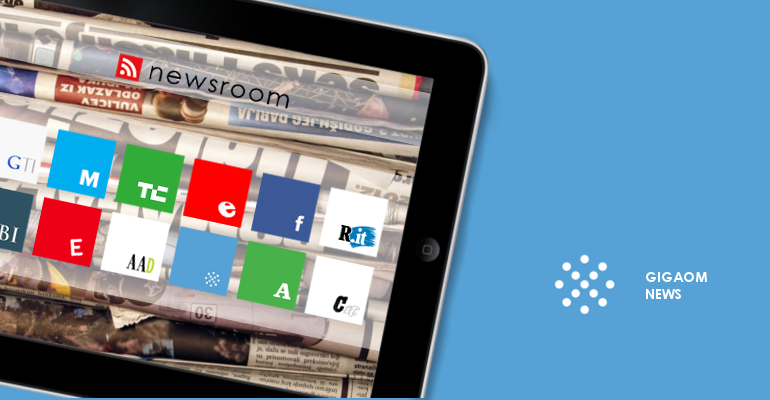 Amazon and Microsoft are definitely partners — users can run a bunch of Microsoft software on AWS — but the companies are increasingly at odds now that Microsoft Azure has AWS-like Infrastructure-as-a-Service capabilities. That's probably why Microsoft added Amazon to the list of the dis-invited for its annual Worldwide Partners Conference where Amazon joins Google, VMware, Salesforce.com.
Shutting out competitors from vendor trade shows is nothing new — here's the VARguy's story on last year's WPC no-gos. And earlier this year, VMware refused to let partners Nutanix and Veeam into its partner event. But the supreme example of a spectacular snub came a few years back when Oracle CEO Larry Ellison famously cancelled a keynote by Salesforce.com CEO Marc Benioff scheduled for Oracle OpenWorld. The issue? Salesforce.com is a huge Oracle partner and customer, but also a die-hard competitor in enterprise applications.
So all this invite/disinvite stuff is part of the game. Still these sorts of corporate edicts bear watching because they tell you what the host company sees as its biggest threats.
Per the Microsoft WPC web site:
The following companies and their employees and representatives are excluded from pre-purchasing passes for attending and / or participating in WPC 2014 and affiliated events:
Amazon
Google
Salesforce.com
VMware