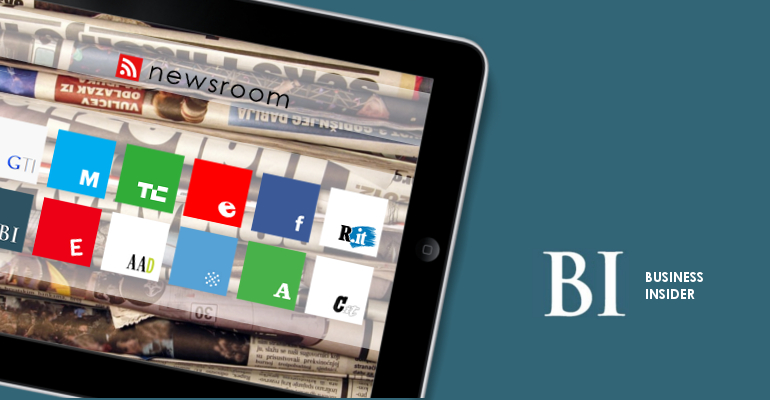 For everyone dreaming of the chance to visit North Korea, you're in luck. There is now an app for that.
The North Korea Travel app, released on Wednesday, promises to be the most comprehensive guide ever created for tourists to the Hermit Kingdom.
The app, which will be available through both the App Store and Google play, will feature information on over 350 locations throughout the country. Each location will feature "Tour Guide Tips" provided by Simon Cockerell, who works in the North Korea travel industry and has visited the country over 120 times.
With more than 10 years experience in the country, the guide provides "insider tips on every single location in the app, all of which have been GPS mapped by the world's leading DPRK satellite imagery expert," NK News said in a statement.
Like a guide book, the North Korea Travel app also features additional information about the country's history, culture, and language. Users can also build then own custom tours through the application, and then compare prices for various travel agencies based on their desired itineraries.