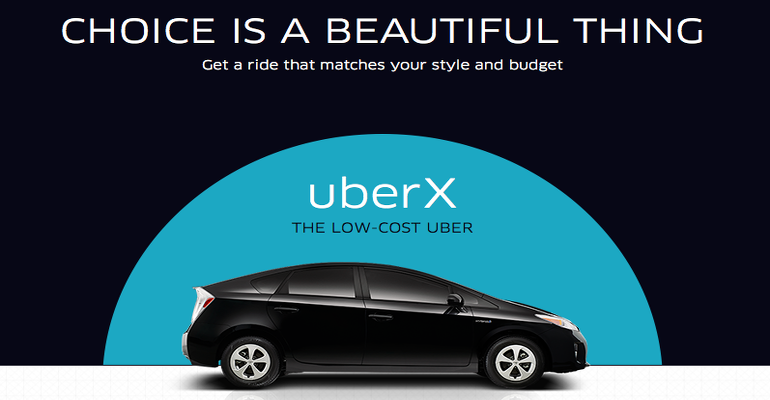 Car-sharing service Lyft announced today that it is acquiring Hitch, a San Francisco-based service that connects passengers who are traveling along similar routes.
The financial details of the acquisition were not disclosed.
The move will give a boost to Lyft Line, the company's carpooling feature that it announced last month.
With Lyft Line, you set your destination, and Lyft will match you with someone who's already on your route, offering up to 60% off the original price of the ride. If it can't match you up with someone else on the route, you'll still get a discount on your ride. Lyft Line is only available in San Francisco, and will expand to Los Angeles soon.
Hitch's concept is similar: You request a ride and tell the app where you want to be dropped off and how many passengers will be traveling with you. Then, if another person requests a ride going in the same direction, the app will create a route that works best for both passengers.
The app gets a little deeper, too. It shows you some Facebook information about your fellow passengers, like mutual friends and shared "likes."
Hitch's cofounders, Snir Koesh and Noam Szpiro, will join Lyft. Hitch's service will shut down Tuesday.