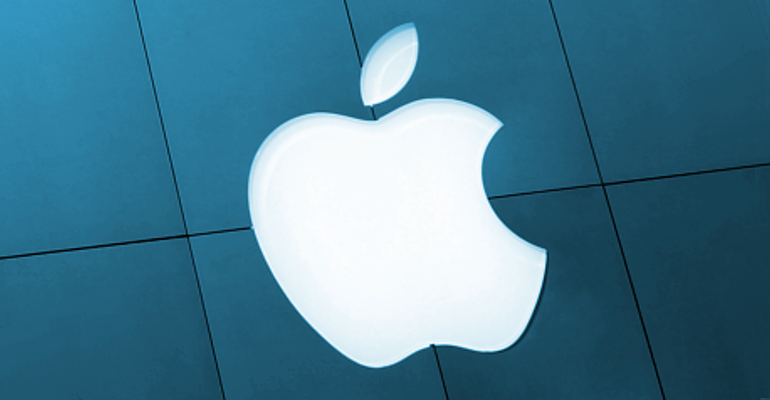 26 million users of Apple's iTunes software have downloaded U2's free albumSongs of Innocence in its entirety since the rock band released for free it at Apple's iPhone 6 press event in September, according to a Billboard report. An additional 55 million users "experienced" at least parts of the album, which could include downloading individual songs or listening to them via iTunes Radio or Beats Music.
Billboard got these new data points straight from Apple VP Eddy Cue, who put them in context by saying that before the release of Songs of Innocence, U2's music had been bought by a total of 13 million users ever since the iTunes store opened in 2003.
Of course, not all of U2's new audience has since become fans: Apple angered many of its users due to the fact that the album auto-downloaded to iPhones of unsuspecting users.
The company eventually released a special tool to allow iTunes users to permanently delete Songs of Innocence from their music library — something that isn't really possible for any other purchased music. No word from Cue, however, on how many users ended up deleting the album again.