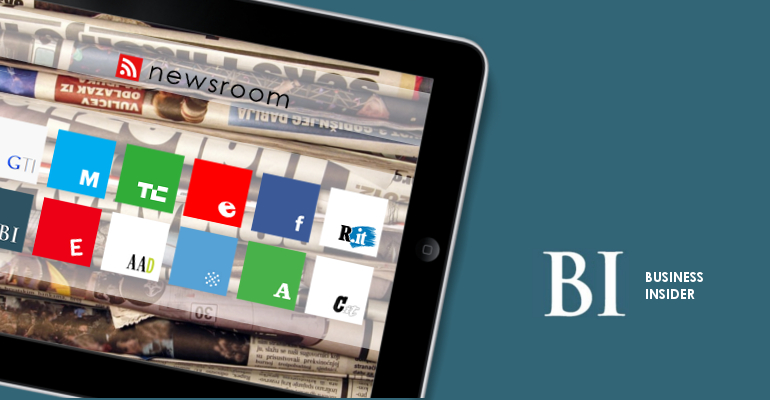 When Warren Buffett talks about investing, everyone listens.
Now, those listeners can sign up for a constant stream of Buffett's investing wisdom, along with insight from other major investing names including Carl Icahn, George Soros, and Ray Dalio through an app called iBillionaire.
"The stock market is volatile," says iBillionaire cofounder and CEO Raul Moreno. "As an investor, you're deciding if you need to buy or sell or hold. One of our missions is to help investors make these decisions, and we thought, 'Who would you want to help with that decision?' In an ideal world, you'd want the best in the industry to guide you through the process."
And that's what iBillionaire aims to do. By tracking the activity of billionaires chosen for both their proven ability to do well in the market long-term and their status as industry thought leaders, the app provides a constant stream of information about their investments.
This information comes from publicly accessible SEC filings that ostensibly, anyone could look at.
"By learning what the billionaires are doing and what they think, we provide the value," Moreno says. "Obviously the information is available publicly, but it's not easy to understand or to see on a phone, where people are making the decisions."