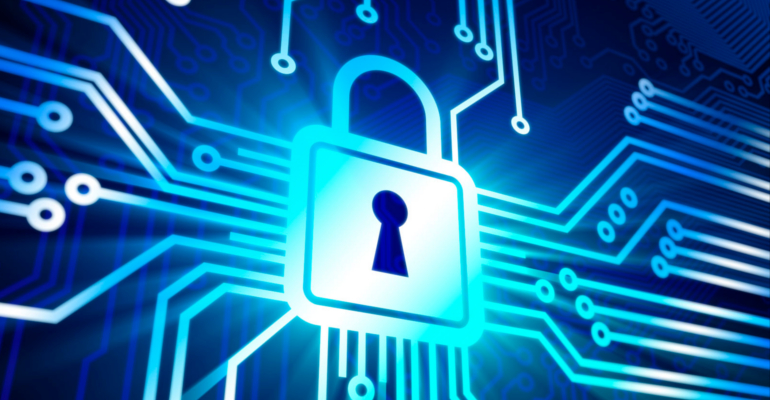 The study conducted by Experian aimed at examining the attitude of consumers regarding the critical issue of sharing sensitive data, like birth dates or addresses. 82% of the 1,998 interviewed sample said they preferred to share this sensitive data only through one channel, while  18% said they don't wish to share any confidential information with businesses, regardless of the communication channel that is used.
It is interesting to analyse the relation between the activity of companies on social networks and the extent to which consumers are willing to share their sensitive data according to their age range. Almost one fourth of the surveyed sample aged 18 to 24  said they were willing to share personal information with brands that communicate with them through Facebook or Twitter, while this percentage fell to 13% for the 35-44 age range and to 3% for the over 55.
As for the channel through which they prefer to share information with businesses, 69% of the surveyed sample choose  e-mails, while  27% prefers the traditional mail. Facebook is the leading  social network with 8%, Twitter follows with 4%, while phone calls and mobile texts come last, both with 6%.
Moreover, the survey found that consumers don't trust companies for the protection of their personal data. Indeed, if on the one hand 70% of the surveyed sample agreed with the statement "businesses use  sensitive data of consumers to send them offers and products", on the other hand 47% of them fear that companies will share this information with third parties without their consent.
Experian Marketing Services CEO Johon Buss said: "In order to win the trust of consumers and build more solid relations with them, it is essential to be open, frank and honest. Brands must show consumers that they care about protecting their privacy and respecting their rights".