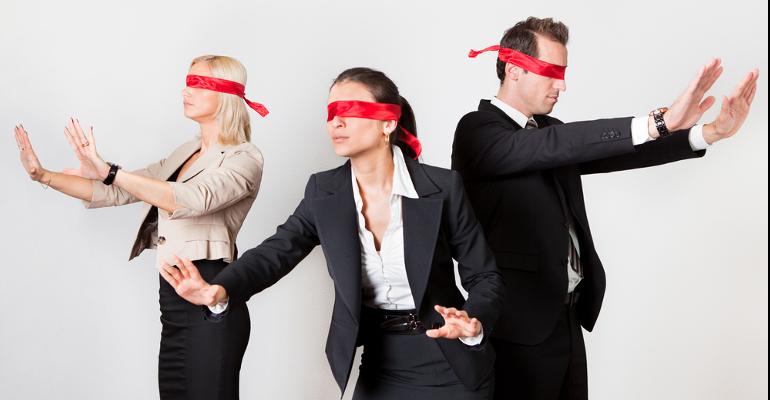 Is the Chief Digital Officer a manager or a Millennial who was born in advance? Does he deal with technology and marketing or with editorial matters? When we talk about CDO we also have to talk about a complex professional role, for which it is not yet clear what skills and experience are required.
It is almost like asking an existential question: where is this new chief coming from? And, where is he going? The definition of the role seems to change according to the requirements of each business and especially between countries, in some of which the CDO role is still bubbling under, whereas in others – according to Forbes – it is already considered the latest of a long series of 'snazzy C-level titles'.
Who is a CDO? Some people see him as a hybrid of marketing and technology, others as a synthesis of talents, such as experience in e-commerce and management of complex working groups. It also needs to be taken in account the field in which the chief will be working. Sree Sreenivasan, the new CDO of the Metropolitan Museum in New York, has a wealth of experience from the Columbia School of Journalism, but he also points out that he was born and raised near the Met: he loves America's most famous museum as though it were part of his own family.
The debate surrounding the ideal professional path of a CDO has a number of arguments inside it, from the skills required to attitude. Some people see him as a Pep Guardiola, great football player first and great coach after, others picture him as a Josè Mourinho, a nobody as a player but with talents that made him a successful coach.
Today, everybody knows how to use social media (and even the majority of everyday appliances are now digital) so that the role of chief digital officer risks luxury, or even worse, unnecessary.
In those countries in which the new 'snazzy C-Level title' is emerging, the added value that a CDO brings to a company, the importance of his role and his profile in everyday professional life cannot be found in the training manuals, even if in the United Stated masters and professional training courses for CDOs are beginning to pop up. The best indications are given by how work is carried out in the field by people working in a role that in substance is the same of that of the chief.
Mikhail Bulgakov wrote in The Master and Margarita that 'reality is stubborn', and bringing it to the surface in the case of the CDO will be a difficult but rewarding task. It is time for the community of CDOs to start answering the long list of questions about their role – the floor is open.