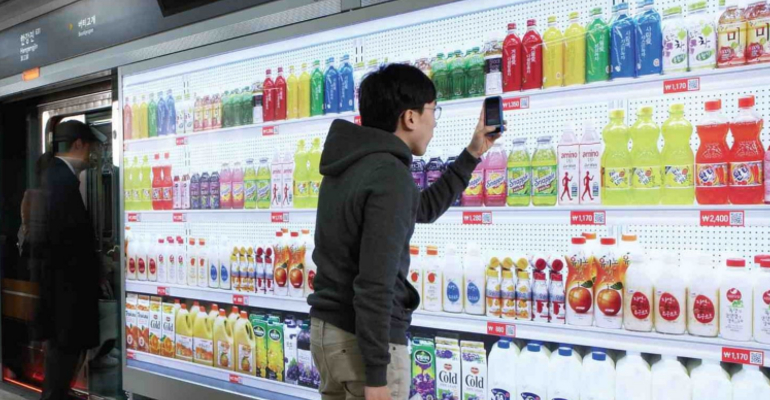 When it comes to shopping habits, being born and growing up in the United States is not like being a citizen of Asia, Europe, Africa, and so on. According to a recent study conducted by Nielsen, a person's nationality and his culture inevitably change his or hers  purchase choices and shopping habits.
Why is this important?
Today, to be a successful entrepreneur, it's essential to expand one's business beyond the domestic boundaries and, in doing so, marketers must take into consideration, when they are promoting a product or a firm, the different culture and sensitivity of people living on different sides of the world.
The importance of offers
As illustrated in this image, the grey bar in each section stands for the global average. The second section shows that prices are of primary importance for everyone, but most of all in Latin America. Furthermore, in this geographic area, consumers are particularly attracted by offers of products that are present at the store. While if a company wishes to exert a pull on consumers by means of free gifts, they should turn their attention to the Middle East and Africa.
As for Europeans, they are scarcely attracted by discounts and promotions, and they are less likely to compare prices using their smartphones than consumers who live in Asia and in the Pacific region.
Searching for information before buying
More than half of the respondents said that they search for information and advice on products before buying them.
In Latin America, before consumers buy a product, they wander round various shops to see prices and offers. They also have a stronger bond with products that they have bought in the past and with which they have had a positive experience. Additionally, just like people living in the Middle East and Africa, they tend to trust products that have been recommended by professionals.
In the United States, the situation is reversed. Only 35% of respondents trust products recommended by professionals, and Europeans are just slightly less mistrustful. Also, Europeans and Americans are less influenced by advice provided by other people, while consumers in Asia and in the Middle East are more easily influenced.
If you wish to know more about how people shop all over the world, you can get the complete Nielsen's survey "New World, New Wealth" for free.