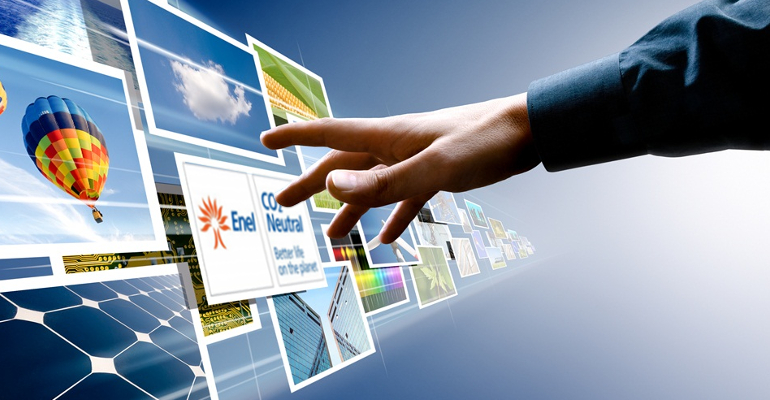 The 75 tonnes of CO2 generated from the server farm hosting Enel websites will  be offset by voluntary emissions reduction in south-eastern China.
Starting from this year Enel websites will be CO2 neutral, this being a unique case among corporate websites. The emissions produced by the technological infrastructure that hosts the Group's websites will be offset by means of a project of voluntary emissions reduction involving Chinese communities and regions.
As from today, August 30, Enel's online pages will display the CO2 neutral logo. This initiative will allow to offset the emissions of 75 tonnes of carbon dioxide from the 65 servers which host these websites in 2013.
The emissions offsetting involves a project in south-eastern China, specifically in the regions of Sichuan, Chongqing, Yunnan and Huizhou, and foresees the generation of zero emission electricity from small hydroelectric plants.
The environmental benefits of the offsetting project include diminished deforestation and soil erosion, a better quality of life and a reduced use of fossil fuels, accruing renewable sources.
Social aspects include involving local communities in the execution of the project, supporting farmers as regards the irrigation of cultivated land, as well as the construction and refurbishing of infrastructure, such as roads and interconnection networks.
Enel's CO2 initiative is certified according to two international standards: Verified Carbon Standard (VCS) and Social Carbon.