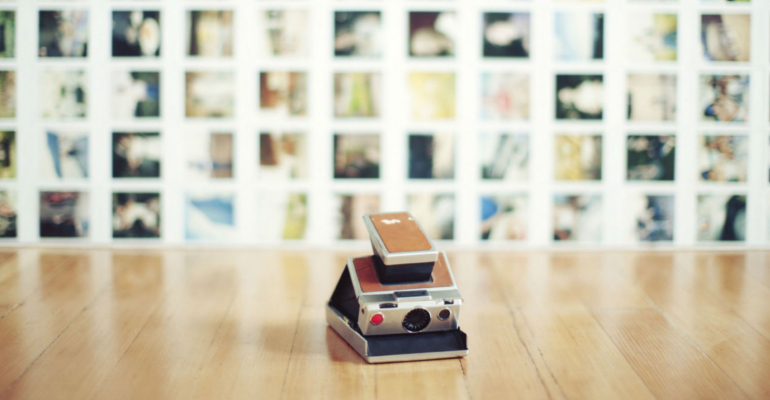 Instagram has just made its first acquisition, buying both the team and technology of Y Combinator company Luma (formerly known as Midnox). Luma created a video-capture, stabilization and sharing app, which will be shut down soon. In fact, one source tells us Luma's stabilization technology is already live in Instagram.
Luma's iOS app has been pulled from the App Store but existing users will continue to be supported until December 31, 2013.
We were tipped off to the acquisition, and Facebook has since confirmed that it is Instagram's first, and the deal is for both talent and technology. Terms of the deal were not disclosed.
The Luma team writes: "Eighteen months ago, we embarked on a mission to make capturing and sharing beautiful videos easy without expensive software or heavy equipment. By joining the exceptionally talented team at Instagram, we're taking another big step towards realizing that mission." Along with being in Y Combinator, Luma was formerly part of Stanford's StartX accelerator.
Unlike the rash of acqui-hires in Silicon Valley, this deal comes with Luma's technology. This includes video stabilization, which Instagram is apparently now using to improve its own stabilization tech that launched alongside its new video sharing feature in June.
Instagram might also make use of Luma's "non-disruptive" video filtering technology, which allows videos to be shot with filters turned on, but switched or removed after a video has been recorded. Luma also had a suite of video-editing tools that could aid Instagram's 130 million+ users. These include sliders for changing the brightness, contrast, saturation and exposure of videos. You can see its "Infinite Filter" technology in action in this short clip.
This impressive technology led TechCrunch to name Midnox/Luma one of the 10 best startups from Y Combinator's Winter 2012 Demo Day.
The acquisition highlights the increasing differentiation in product and strategy of Vine and Instagram. Vine is trading on simplicity and spontaneity. Its app features a quicker publishing process for its six-second videos with no need to choose a cover frame. You also have to shoot videos entirely within Vine, making it more of an art form in and of itself.
That contrasts with Instagram, which is trading on power and flexibility. You can add filters to its 15-second videos and enable stabilization, but also have to sacrifice speed to pick a cover frame so your video look good beside photos in the Instagram feed. You can also upload previously shot (and edited) videos, allowing for more professional clips that could be a hit with advertisers one day. This all makes Instagram more of a sharing medium than its own art form.
If that's the route Instagram chooses to take, it needs the best video editing technology it can buy, hence the Luma deal. The challenge will be making these tools available at a moment's notice without bloating Instagram into a mobile Final Cut Pro.
Read this article on TechCrunch.com