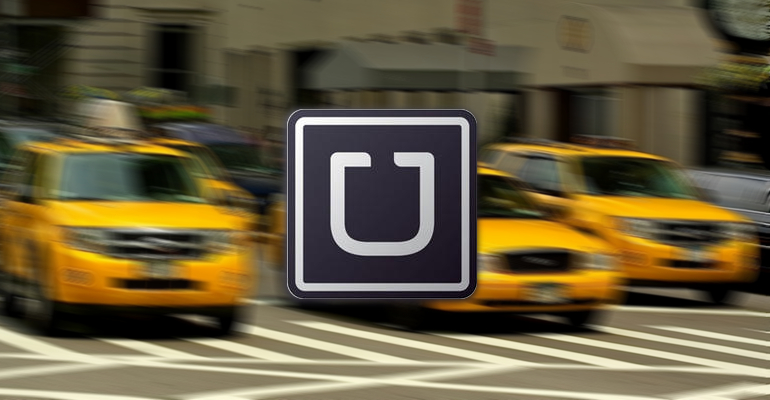 Uber, a service that lets you hail cabs from your smartphone, might be the hottest start-up in the country right now after receiving a massive new investment from Google Ventures. The company is transforming the urban transportation economy but, in doing so, its business practices are coming under increased legal scrutiny.
Earlier this month, two San Francisco cab drivers brought a national lawsuit that accuses Uber of illegally pocketing half of the 20% gratuity that is automatically tacked onto every ride (under Uber's business model, the company keeps users' credit cards on file and deducts the fare, including tip, at the end of the trip – there is no financial interaction between passenger and driver).
The recent lawsuit accuses Uber of violating California labor law, breach of contract and a handful of other claims. The suit, reported by Xconomy, follows a similar complaint in January in which a Boston cabbie sued on behalf of drivers in Massachusetts. And last summer, Chicago cab companies claimed Uber's tip-sharing policies was illegal as part of a larger lawsuit against the company.
Uber has responded vigorously to the latest allegations. In an email statement, the company said the allegations are without merit and:
"Uber values its partners above all else and our technology platform has allowed thousands of drivers to generate an independent wage and build their own small businesses on their own time. Frivolous lawsuits like this cost valuable time, money and resources that are better spent making cities more accessible, opening up more possibilities for riders and providing more business for drivers."
In the past, the company's outspoken CEO Travis Kalanick has likened Uber's 50% take as a lead-generation fee and compared it to a hair salon that charges stylists a fee to use a chair.
Read this article on GigaOM.com.