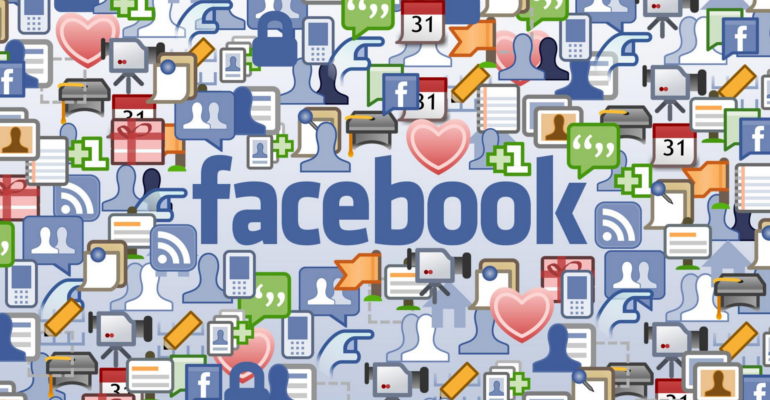 How focused are you during the workday? Be honest.
Almost one-third of Americans — 29%, to be exact — visit Facebook each day while they're at workGmail, Yahoo Mail and YouTube are also popular destinations during the workday.
Statista's chart, below, is based on its own workplace survey that shows the percentage of American workers who visit different websites on a daily basis while on the job.
However, the chart does not convey how many workers use these sites for work-related purposes
Read this article on Mashable.com