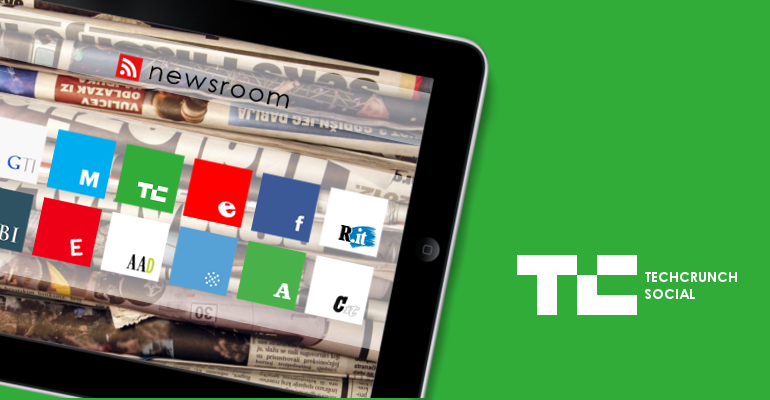 As it approaches its fifth birthday, Kickstarter's star continues to rise, as the indie crowdfunding goliath announced yesterday that five million people have now collectively pledged nearly one billion dollars to its crowdfunding projects.
Today, in a somewhat surprising turn after yesterday's milestones, it appears that an impromptu version of the "Management Shuffle" will be rolling into Kickstarter. In a blog post today, Kickstarter co-founder Perry Chen announced that he will be stepping down from his role as CEO and will instead assume the role of chairman beginning January 1st.
Chen explained that the move will give him more time to pursue his own creative projects: "I'm looking forward to stepping away from the day-to-day to consider our path from a new perspective … [and] I'm also looking forward to having time to work on creative projects of my own, after all these years working on an engine to support them."
Permalink – Techcrunch.com.