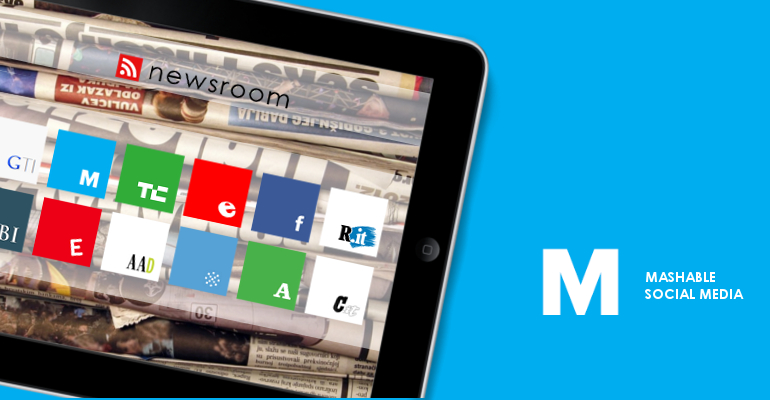 Social media often blurs the lines between personal and professional, and nowhere is this truer than the very public world of Twitter. If you're like many users, Twitter is a space to connect with friends and develop your online brand.
Figuring out how to balance these two worlds can challenge even the most socially savvy. You don't want to share a personal detail that might negatively impact you at work. On the other hand, you don't want to bore everyone with a robot-like account that can only discuss business matters
If you're trying to find the right balance between personal and professional, here are a few tips to maintain a fun yet public-facing Twitter account Read more…
Permalink – Mashable.com.