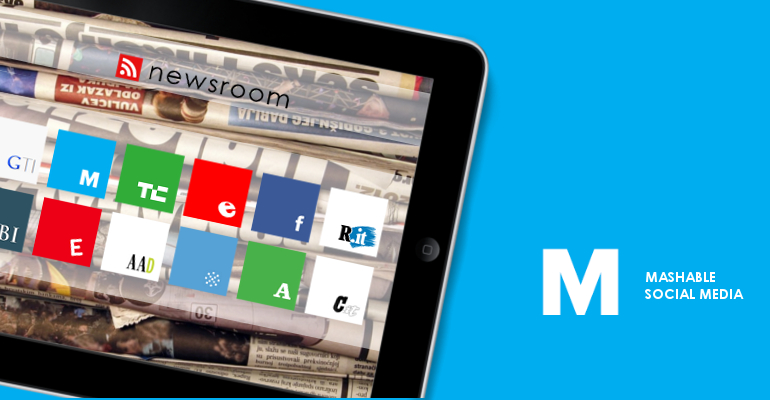 Bill Bratton spent decades running the Boston, New York and Los Angeles police departments, earning a tough rep for his aggressive use of crime fighting technology. His crime mapping system, CompStat, helped law enforcement target and significantly drive down offenses in high-impact areas. Now Bratton is hoping his new startup can change how officers use social media.
Since retiring from the LAPD in 2009, Bratton has split time between consulting and building Bratton Technologies. This month, his New York-based company unveiled BlueLine, a free social networking site for law enforcement. The platform is for individual officers and departments, and offers video conferencing, professional directories, groups and instant messaging.
Permalink – Mashable.com.