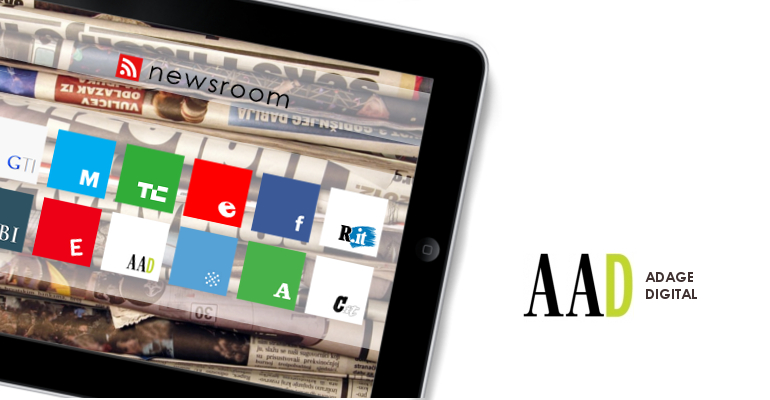 Ashton Kutcher: Project Engineer. That's not the name of his next TV show, but his new job title at Lenovo.
After a livestreamed press conference in Los Angeles tonight to announce a partnership with Lenovo, the actor, producer (co-founder of Katalyst Media), social-media maven and angel investor is flying to company headquarters in China, where he will spend several days conferring with engineers and designers on the team producing the company's Lenovo Yoga tablet.
"Ashton Kutcher is the ultimate super user," said David Roman, Lenovo's chief marketing officer. "The super user is helpful to us in defining products and experiences that consumers want. His sense of what technology can do through his own use and the technology he's seen through his other startups [helps us.] And his celebrity helps us in marketing."
Permalink – AdAge.com.