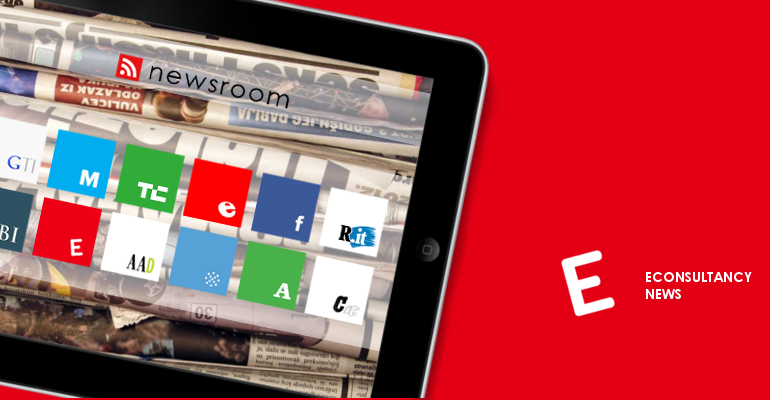 Twitter may be the most effective social media channel for news distribution but LinkedIn is a better way to reach the audience that cares about you.
LinkedIn is now responsible for a staggering 64% of all visits from social media channels to corporate websites according to our research, which tracked an average of 2m monthly visits to 60 corporate websites over two years.
By contrast, Facebook accounts for 17% of such visits, while Twitter is on just 14%.