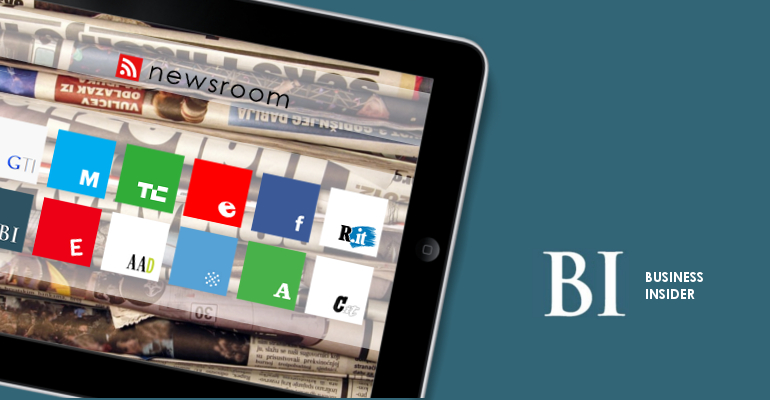 BlackBerry is about to kick the bucket, and it's breaking our little hearts.
Back in 2009, almost half the smartphones in the United States were BlackBerrys. Now, BlackBerry's marketshare hovers below 3 percent.
We're not saying we'd want to go back to Black, but we can't deny that we miss the days when BBM'ing on our keyboards carried a certain 'cool' status.
When other phones failed, BlackBerry didn't. It was one of the few networks that continued to function in New York after the Sept. 11, 2001, attacks. That won the phone a generation of loyalists.
Permalink – BusinessInsider.com.