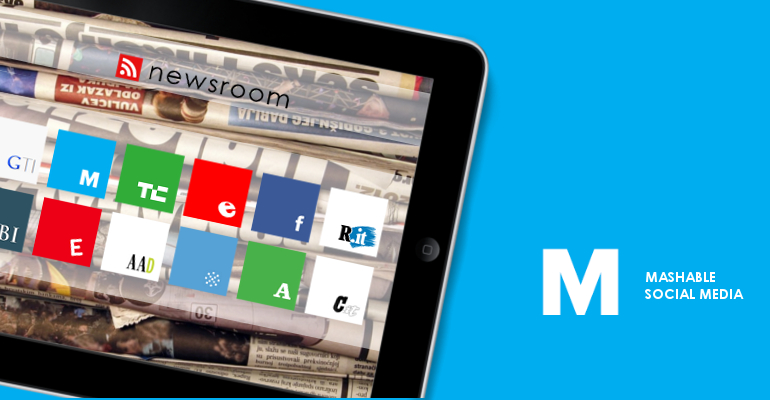 Vycarious, a new social-media app that is available for iOS, lets you create, follow and comment on friends' experiences, ranging from a two-week vacation to handcrafting a dinner table.
To start, users create an "experience description," such as "cooking Pad Thai." They then choose a photo or video as the lead image, denote a starting date and time, and include hashtags to make their experience searchable. After that, users can upload posts, videos, images and other media until their experience ends. However, friends can still write comments even after users hit the end button to signal that their experience is over.
Permalink – Mashable.com.