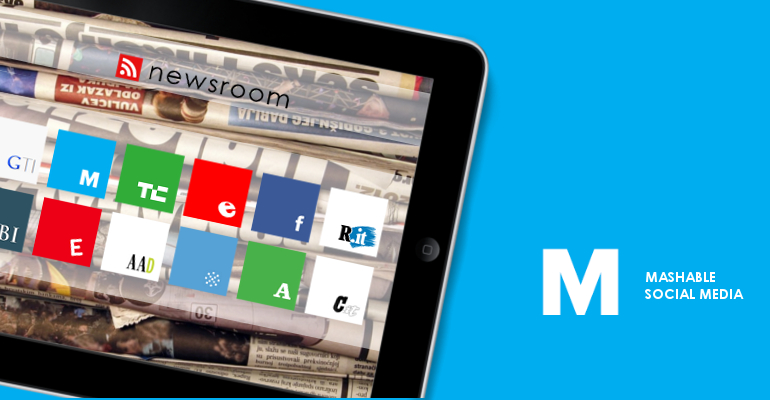 When Google+ entered the social space in 2011, it was met largely with skepticism. Joining a crowded field with platforms such as Facebook and Twitter, many users questioned the need for another social network.
But roughly two years later, Google+ has established itself as the second-largest social media site in the world and boasts a monthly active user base of 235 million. And some of the products that Google built into the platform, such as Hangouts and Communities, along with its added integration in Google News that can benefit an active poster, have made Google+ an intriguing network for all users.
Permalink – Mashable.com.