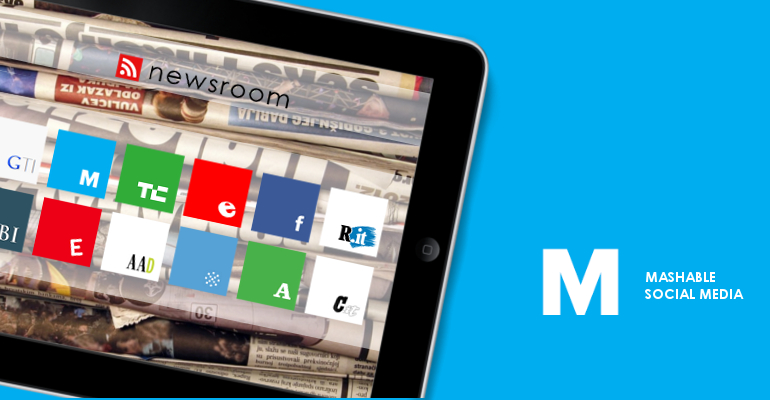 The pro-Assad group Syrian Electronic Army claims it hacked the Twitter and Facebook accounts of U.S. President Barack Obama
In an exclusive email to Mashable sent from an account believed to belong to the SEA on Monday, the group notified us of the hack, but would not provide details about how it accomplished it. It appears the SEA did not actually access Obama's social media accounts, but altered the links in the posts by tampering with the URL shortener service for BarackObama.com.
"All the the links that Barack Obama account tweeted it and post it on Facebook was redirected to a video showing the truth about Syria," an SEA spokesperson wrote
Permalink – Mashable.com.