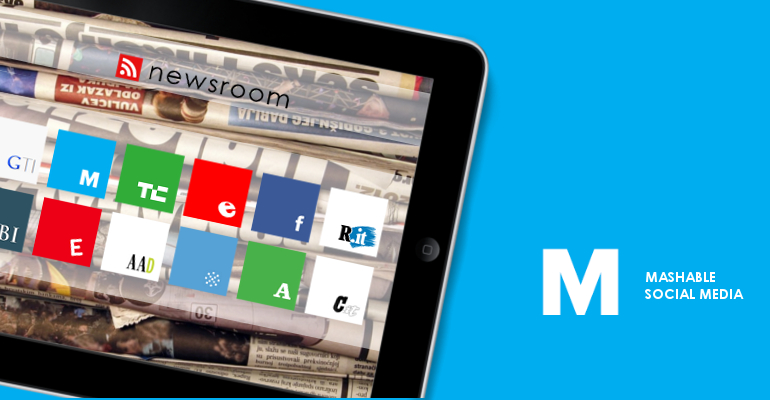 Remember the old days, when you used to have to click on a picture in Twitter to see it? No longer. As of Tuesday, Twitter is making your photos and videos show up in your stream by default — making the service look a lot more like Facebook.
On one hand, that means less clicking around and a more visual timeline. On the other hand, you may be exposed to too many pictures — some of which you really didn't want to see, especially not with someone looking over your shoulder.
The change is taking place immediately online and in the updated iOS and Android Twitter apps, the company said in a blog post
Permalink – Mashable.com.