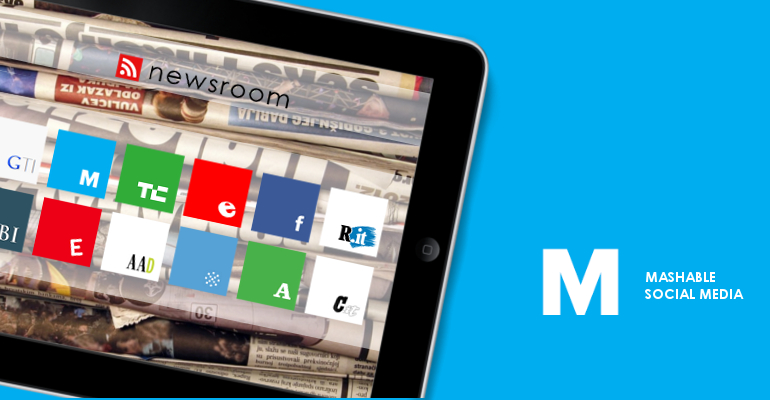 Facebook is updating its standalone messaging app, Messenger, the company announced Tuesday.
The new version of Messenger, an app that lets users send messages on mobile devices, will be available to both iOS and Android users in the coming weeks. The updated app works a lot like SMS or texting; users can send messages to any of their mobile contacts through Messenger, not just their Facebook friends or friends of friends. This requires app users to include their mobile numbers in order to receive messages from non-Facebook friends
Permalink – Mashable.com.