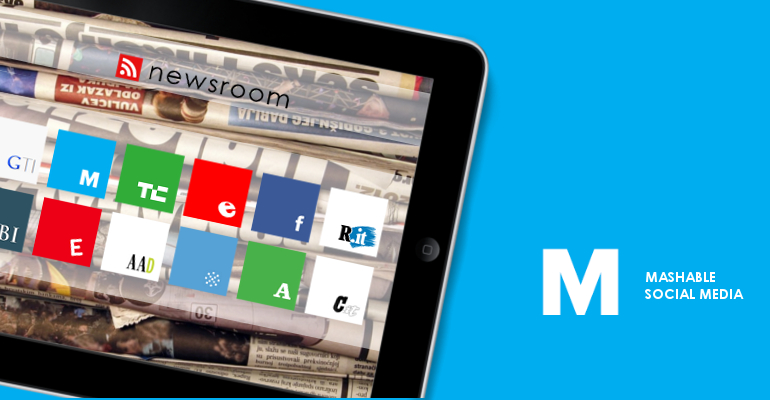 It's a simple idea: Take a candid portrait of someone on the street, and tell an authentic story about his or her life.
The idea first came from the Humans of New York Facebook page, which was created by Brandon Stanton in 2010. Since then, "Humans of" pages from around the world have been cropping up online since 2012.
Each collecting more than 50,000 likes, "Humans of" Rome, Amsterdam, Karachi, Tehran and India are prime examples of sites modeled after HONY. Most of the sites show the work of emerging photographers documenting their native cities.