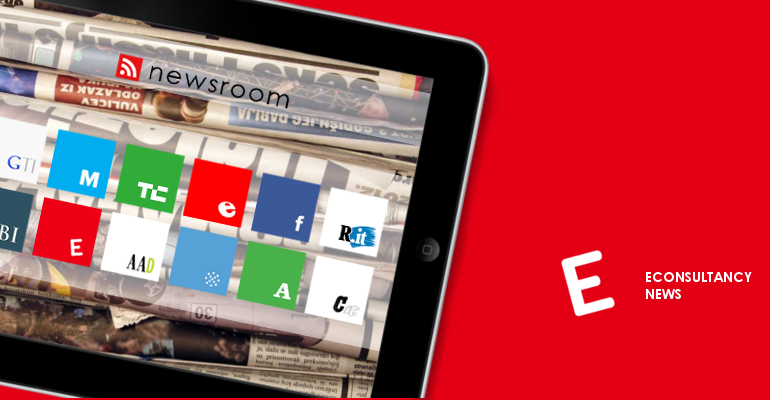 There are numerous advantages for businesses in using social media monitoring tools, most of which are regularly discussed. But one of the benefits that is quite often overlooked is lead generation.
The figures are rather extraordinary. 68% of marketers claim to have created leads from social media sites and 55% have closed deals found from a social media lead.
This article is aimed at explaining how to navigate the key areas of creating a lead generation campaign, in order to assist in the finding of viable leads for your business.