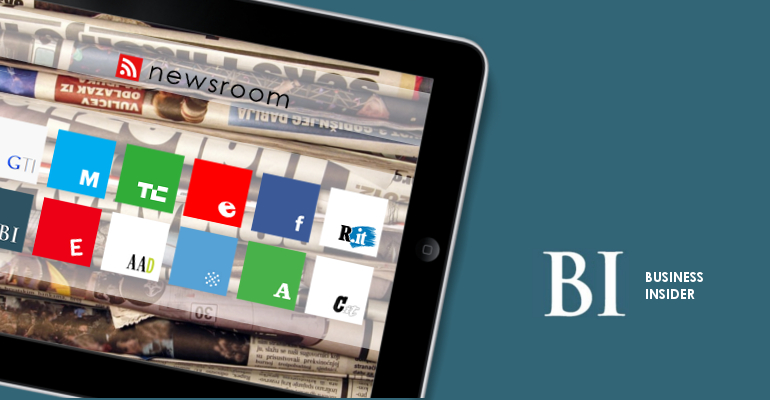 Google has been branding itself as the tech company that relates to its users on an emotional level, as seen in a recent ad about a boy leaving college to visit his sick dog at home. Now, it's making a similar emotional appeal to women in its new wedding-themed spot for the Nexus 5 Android smartphone.
The ad includes a scene from a gay marriage, five months after Google made an ad featuring a gay marriage for the French market.
In the ad, a woman uses her Nexus 5's voice search to look up her wedding photos, beginning a montage that features couples of nearly every demographic imaginable. There are several religious ceremonies, hippie and nerd affairs, one that looks like it's in a club, and a bouquet toss from the top of a mountain.
It's all in the context of showing off the phone's camera, but it's also about establishing Google as a brand connected to its users' diverse lives.
Permalink – BusinessInsider.com.