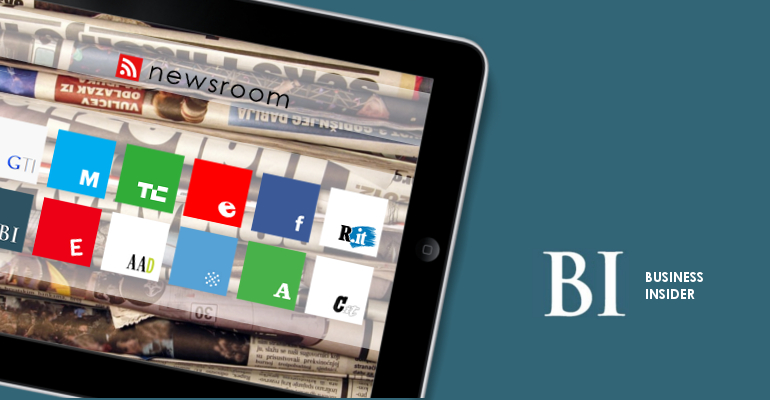 Social TV can sometimes seem like a lot of hype. Yes, people are engaging with social media while watching TV, but is it just the latest buzzed-about media trend with limited value to broadcast networks and advertisers?
As broadcasters have seized on social TV activity, it's becoming clear that harnessing the phenomenon is not only about attracting and retaining viewers. Social TV activity also creates a trove of useful data, which can be put to use to generate more effective advertising and better programming decisions.
A recent report from BI Intelligence finds that social TV is being put to work for a variety of big data purposes. The social TV audience is a built-in focus group, participating with content in real-time. And now a variety of measurement and analytics companies have sprung up to quantify and apply this data.
Permalink – BusinessInsider.com.