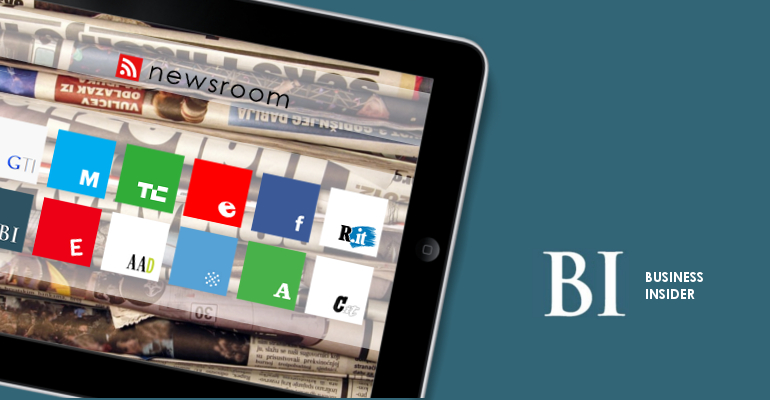 What do you do when a friend memorializes a deceased loved one by uploading a photo, or when your cousin complains of a bad day on her Facebook status?
Sometimes, it just feels weird to click "like" (someone's pet dog just died; you're giving that a thumbs up?), so Facebook is toying with the idea of adding a "sympathize" button.
A developer recently introduced the idea for the button at a Facebook hackathon, reports The Huffington Post. The idea is to give users a way to acknowledge things without "liking" them, and apparently, everyone present at the event seemed really excited about the idea.