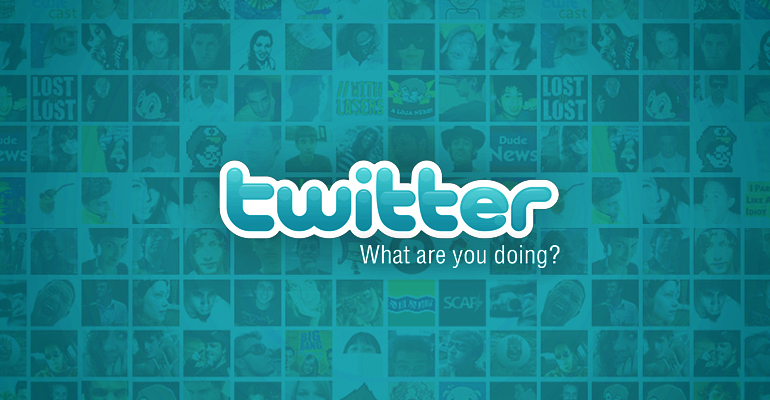 Once a year, the editors of TIME magazine select the one person or entity who has most affected the world stage over the past 12 months. The winner adorns the cover of the the news magazine — and this year, is also recognized by this Tweet:
Pope Francis is TIME's Person of the Year for 2013 http://t.co/AXKIlnqqjr #TIMEPOY pic.twitter.com/xO9K2lDxxf
— TIME.com (@TIME) December 11, 2013
Since this morning's announcement, this Tweet has been retweeted more than 15,000 times. That makes it easily @TIME's most retweeted Tweet of all time, and one that dwarfs the 3,281 retweets of last year's POY news for Barack Obama.