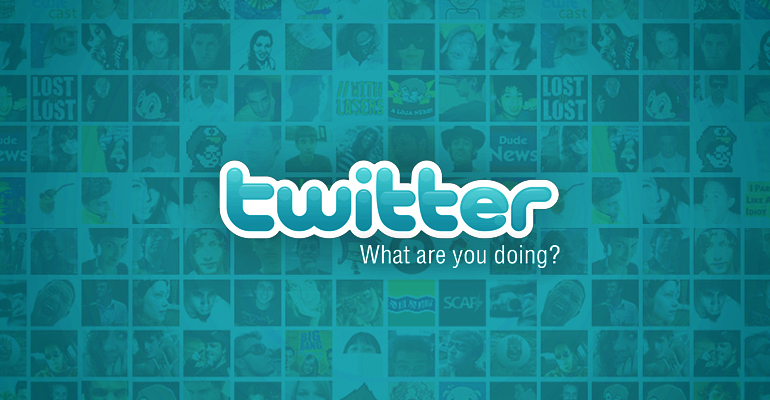 Twitter is the real-time soundtrack to the biggest global moments and events as they unfold in the world, and 2013 was no exception. Whether it was the Super Bowl blackout or the German election,
What happened in the world simultaneously happened on Twitter.
We've seen that people use Twitter to add an extra and distinctive element to global news stories. The Boston Police Department used Twitter to spread the word about the manhunt for the Boston Marathon bombers. When the President of Panama found weapons materials in the Panama Canal, he tweeted the news to the world. When a nuclear agreement was brokered with Iran, world leaders shared their reactions on Twitter.