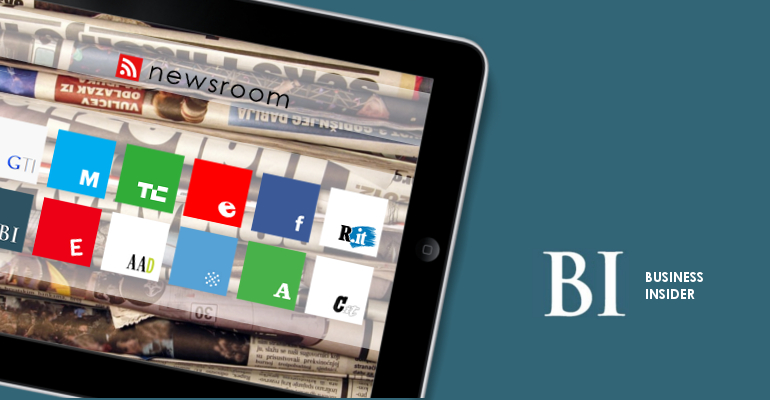 Ptch, a startup that spun out of Dreamworks Animation, has been acquired by Yahoo and will shut down on January 2, 2014, the company announced on its website.
Terms were not disclosed.
Ptch's mobile video app was launched about a year ago and let users remix their videos with effects and music, reports TechCrunch's Matthew Panzarino.
The project was the brainchild of Dreamworks CTO Ed Leonard, who left Dreamworks to become the startup's CEO, using an old storage room on the Dreamworks campus as his first office, the Verge reported at the time. However, his LinkedIn profile shows he left Ptch and returned to Dreamworks in February. (We've reached out and asked.)
Cofounder Hans Ku, who announced the acquisition, also worked at DreamWorks, as did many early employees. There was about 20 employees as of a year ago, Panzarino reports.