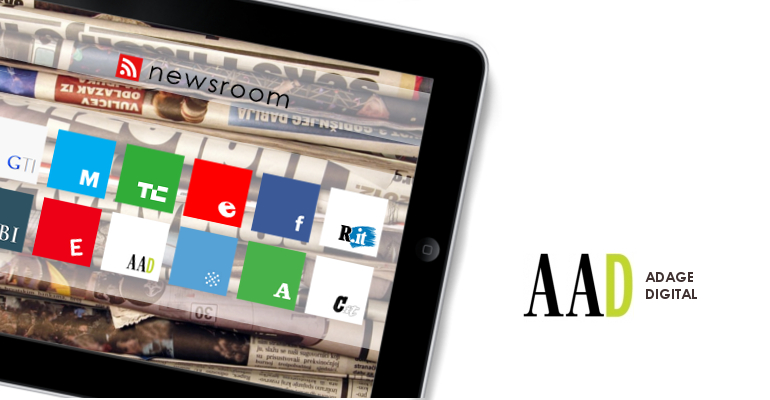 People are becoming more aware of the data being collected about them online. And that's eroding the trust they have with collecting companies, such as Facebook, Twitter and Google.
Asked which companies are the greatest threat to the future of privacy, 59% of 1,100 respondents cited Facebook and 40% said Twitter, according to a survey conducted by McCann. Thirty-two percent pointed to Google, almost doubling from the 18% who said as much when McCann conducted the same survey in 2011.
"It's not necessary that people feel Google or Facebook has done anything bad with data to date. It's what might happen in the future. It's a nebulous fear," said Laura Simpson, global director of McCann Truth Central, during a session on privacy held by Ad Age and IPG in Las Vegas on Wednesday.
Join the conversation
Source: AdAge.com