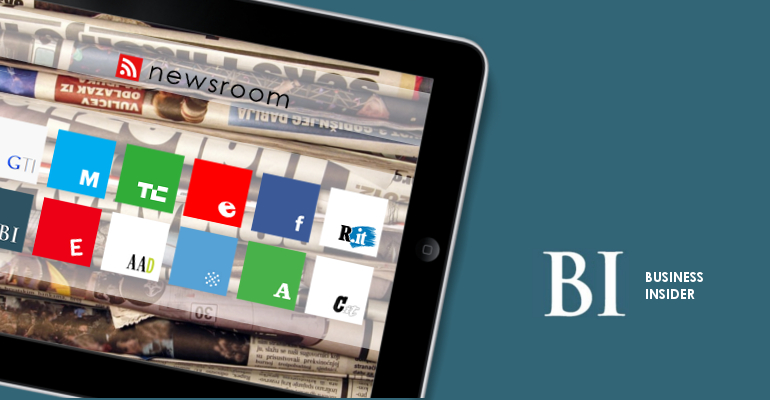 Yahoo has a plan to restructure the way you watch TV. And it may not involve cable TV companies.
Already, TV makers Samsung and Vizio have signed on as partners.
At CES, the electronics conference in Las Vegas this week, CEO Marissa Mayer unveiled "Yahoo Smart TV" during her keynote address.
Let's get this out of the way: It's not a new television set. Rather, it's an app that sits inside other companies' TV menu guides, just like Netflix and Hulu.
The difference is that Yahoo Smart TV works like a fancy, beautifully designed channel guide that learns what you like from your viewing habits.