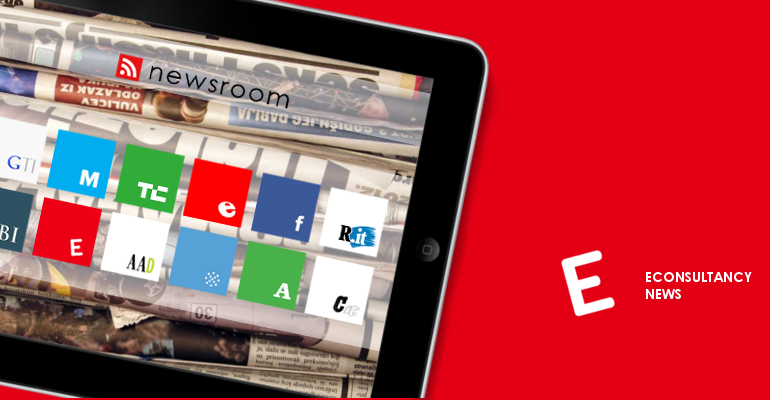 How much email is too much email? That is the question.
Marketers need to strike a fine balance between staying top of mind and relevant to their customers without overwhelming them or coming across as spammy.
The frequency in which companies send email messages varies depending on the industry, business model and time of year, and should also be influenced by targeting and segmentation.
Ultimately each company will have their own formula for email marketing, but there are still some useful case studies available that can act as a starting point for testing new campaigns.
One that recently arrived in my inbox came courtesy of insurance company Aviva, which achieved a 48% increase in the number of car and home insurance quotes requested by prospective customers after adopting a 'send more email' approach.
Previously Aviva had only contacted prospects in the month before they were due to renew their policy, but the insurer embarked on a new campaign in 2013 to reach out to prospective customers more often and throughout the year.
After analysing metrics from Aviva's previous campaigns, email agency Alchemy Worx estimated that Aviva could at least double the proportion of prospects clicking on its emails each year by changing its contact strategy.
Email frequency was increased incrementally after conducting surveys to determine what type of content users wanted in a newsletter, what elements of insurance were most important to them and what their perceptions were of email and frequency.
The programme afforded Aviva the opportunity to promote the benefits of its products in much greater breadth and allowed the company to include useful information on factors to consider when choosing an insurance policy.