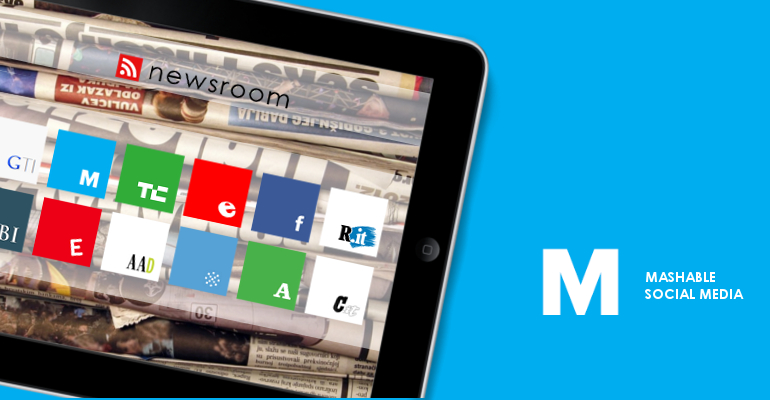 If Facebook's user base continues to grow at its current rate, it could surpass the number of people living in China — the world's most populous country — within the next year.
While it's a playful comparison, this chart helps illustrate the impressive growth the social network reported in its Q4 earnings Tuesday. Note that this doesn't even count inactive or infrequent Facebook users — this is just users who log in at least once a month
China recently lifted its ban on Facebook in the Shanghai Free Trade Zone, which means only people within the 17-square-mile area can access the social network. Asia as a whole is the continent with the most Facebook users — 368 million, compared to the U.S. and Canada's 201 million.